What is Endodontics?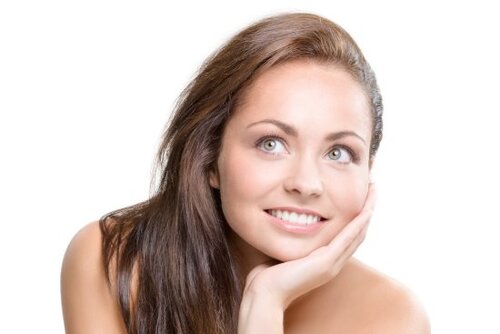 Endodontics is a branch in dentistry that treats the dental pulp and the tissues around the tooth. The word Endodontics comes from the Greek word "endo," meaning inside, and "ordont," which means "tooth." This type of treatment affects the pulp within the tooth. An endodontist is a professional who specializes in endodontist. They have received two or more years of advanced and specialized training in endodontics after completing a dental school. The focus of this treatment is to save the patient's teeth through various therapies and sometimes surgery to treat tissues within the tooth. Root Canal Treatment can immediately stop the pain and save the tooth. Find out more about how much is a root canal?
Endodontics at Dentistry At Its Finest
We can help with tooth sensitivity, cracked and fractured teeth, dental trauma, and more through endodontics. If you are experiencing any of the following issues, don't hesitate to Make an Appointment at our nearby Costa Mesa office. Our priority is the patients in pain. At Dentistry At Its Finest, we prioritize and care for patients Dental Concerns.
See all the Treatments we offer near Costa Mesa, CA.
Check out the communities we serve in California Endodontics